News
Here are some news about my work. To remain regularly informed, please suscribe our mailing list on this site (see Contact).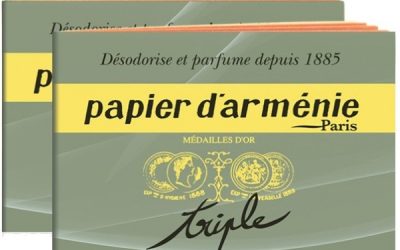 Jean-Luc Fafchamps received the Sabam Award 2018 for contemporary music, for his composition Feuillets d'Arménie for piano.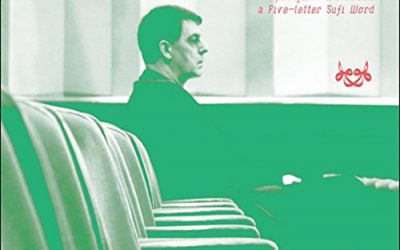 H1KhH2WM (From Threshold), a five-letter Sufi Word, released by Sub Rosa, is nominated for Octaves 2019 in contemporary music category. Third Sufi Word to be published, it contains the recording realized in Flagey of five unpublished Sufi Letters, interpreted by the Ensemble Musiques Nouvelles and the Center Henri Pousseur (electronics) conducted by Jean-Paul Dessy.